SHANTY PRE-SEASON SPECTACULAR!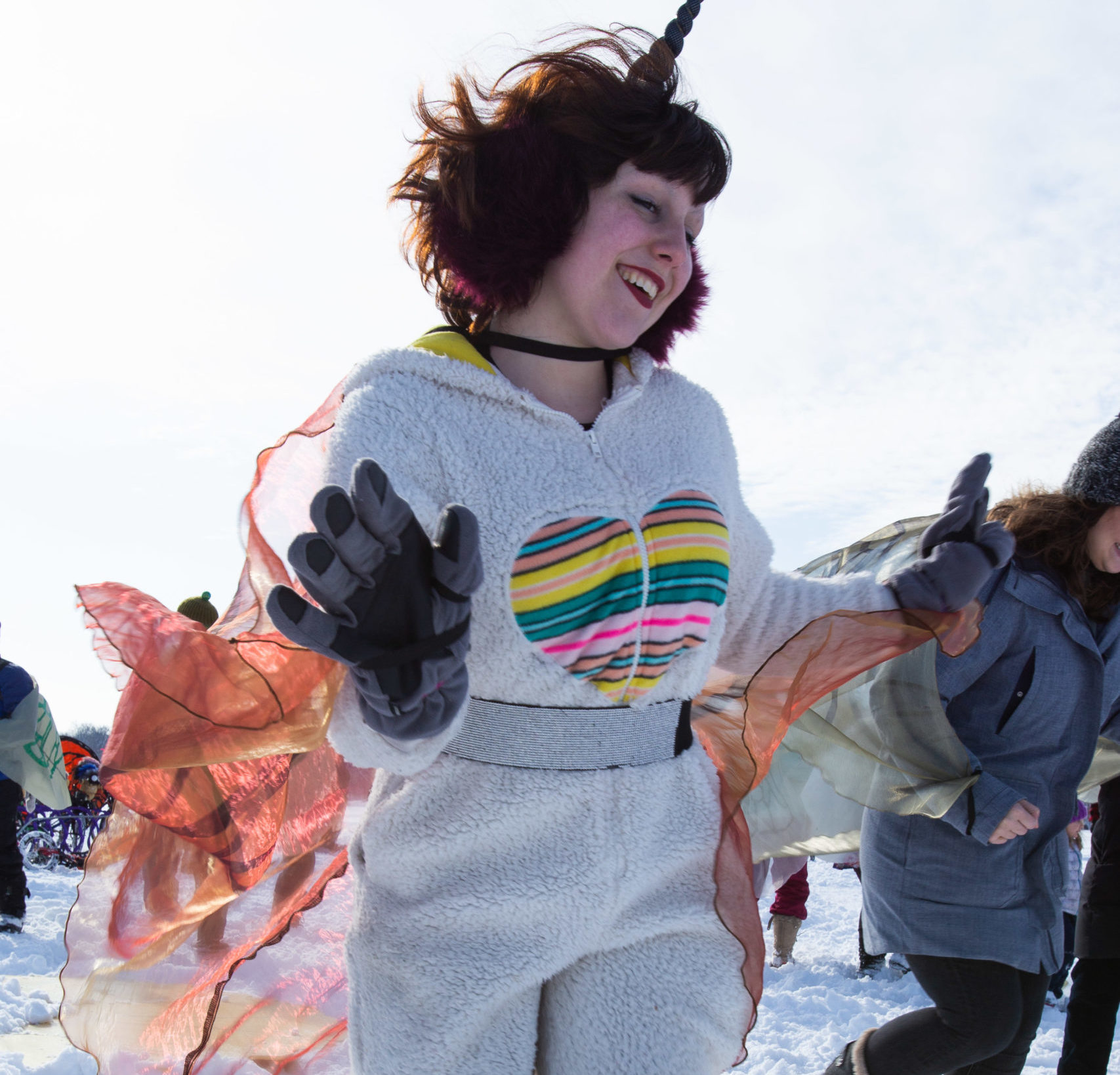 Let's get ready for Shanty Season!
Join us for a party on the patio at LAKE MONSTER 
Thursday, November 18 from 6-8pm
❤️❄️❤️❄️❤️❄️❤️❄️❤️❄️❤️
YES, it's outside and you should BUNDLE UP in your most SHANTASTIC OUTFIT for a chance to win a fashion prize! (and start training for real winter temps)
YES, it's on Give to the Max Day! 
YES, 2022 members* get FREE TAPS (beer / kombucha / root beer / seltzer) and a chance to win fabulous PRIZES**
YES, EVERYONE is invited to enjoy a hot potato bar and shanty-specific trivia!
YES, we are excited to see you!
❤️❄️❤️❄️❤️❄️❤️❄️❤️❄️❤️
*join or renew your membership on Patreon (best for recurring monthly gifts) or GiveMN (best for one-time gifts).
**mystery prizes include heat, ice, music and clay! Show up to find out!