Jobs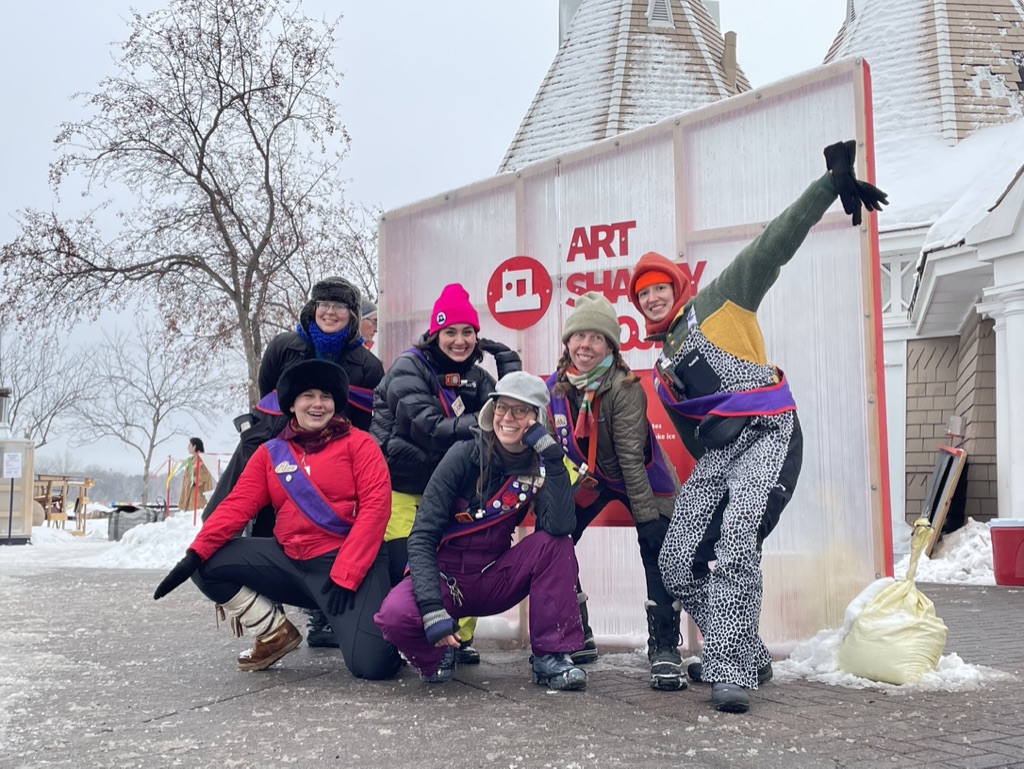 The 2023 Art Shanty Projects staff, January 2023
The application period for our next Operations Director closed on May 16. Thanks to all that applied!

We will be hiring a Production Team in the summer. The schedule is typically:
July: post job description for open positions
August: deadline for applications; interview process
September: start of production work
March: wrap up seasonal contracts
Sign up for our newsletter to stay informed and/or check back later for updates on open positions!