Artists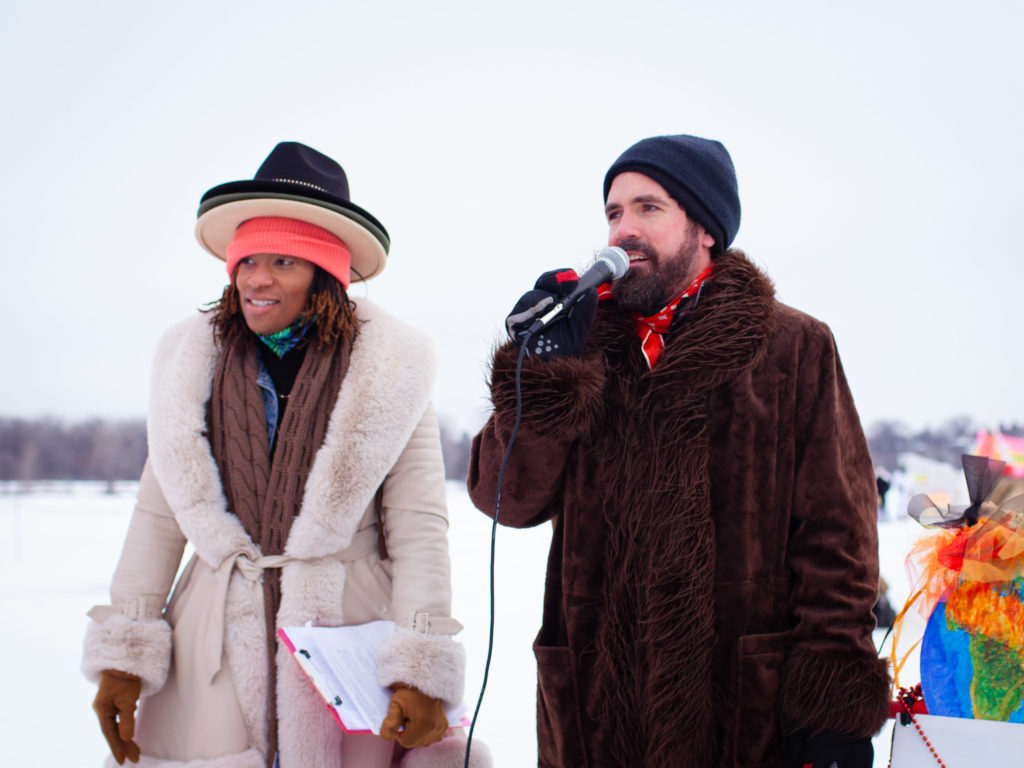 We're excited to celebrate TWENTY WEIRD & WONDERFUL WINTERS of Art Shanty Projects in 2024!
Our 2024 shanty season OPEN CALLS closed July 13, 2023. Thank you to everyone who submitted proposals! We look forward to reviewing them.
Subscribe to our newsletter or follow us on Instagram and Facebook to get notified of new opportunities.