Resource List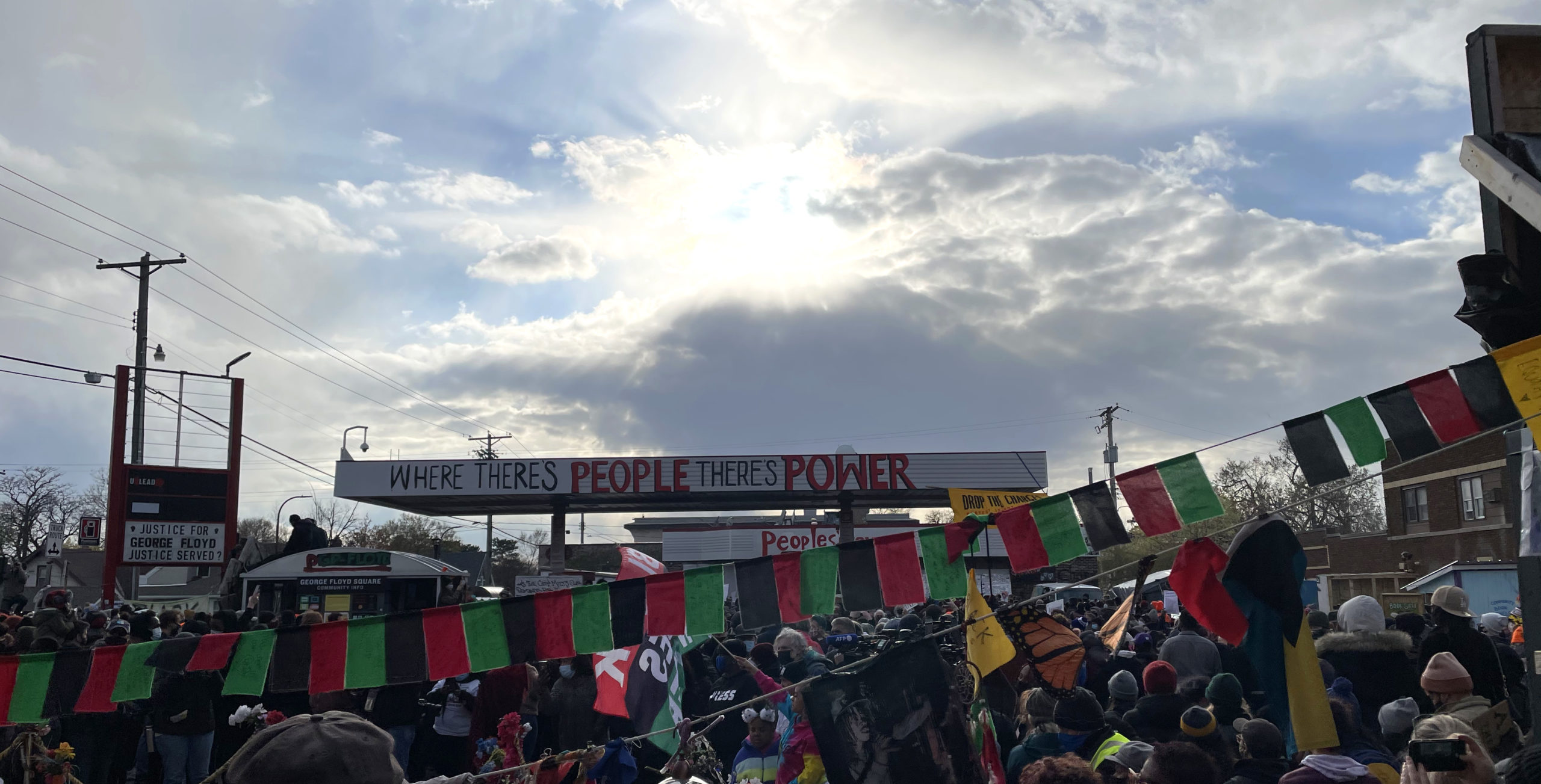 After a deep collective exhale post-verdict, we recognize that there is still a mountain of necessary actions to take towards dismantling the inequitable systems created and upheld by white supremacy. This moment is a delicate reminder that even though we celebrate one instance of accountability, rising above the mired thousands of cases of injustice, seen and unseen, we are still in the midst of tragedy.
We have begun to compile a simple list of resources that our board and staff members subscribe to, informing our activism and our access to information. We issue this challenge to our community: join us in contributing to the activism and safety of our fellow citizens in ways that are meaningful and sustainable for you. Please take a look at what is currently and urgently important below.
Subscribe to mhensley@tenthousandthings.org for simple daily actions you and friends can do.
Follow sites like Unicorn Riot, The Neighborhood Reporter, and Whittier Cop Watch for valuable dissemination of information, and are in line with the Justice Resolutions issued by the community at George Floyd Square.
Paying a protester's bail is a great way to give back in a safe financial way. 612-444-2654 is the National Lawyers Guild number for arrested protesters.
You can help meet Brooklyn Center neighbors' needs by redistributing your wealth to them as you're able. Current list of residents with public Cashapps:
(These are residents who live across the street from BCPD, site of protesting, who have given permission to share their handles publicly.)
$MVP_2309 $Blessingred $EbonieMcMill $khadijashikow $raciiisreal $Shawna3737 $DarkLip55 $DarkndSassy $MzFiesty23 $mimimonii $Sweets522 $diatasmith4142 $blknigh $tbe1995 $kekewthefkat $pmoneyba99 $yunghov8585 $mrslenear $enayjah $aprilann1219 $hersheyy28 $tashamac0211 $corteldgrey $nnn2004 $tabithagoonigan
It is important to us to continue to monetarily support the family of Daunte Wright with these payment handles that go directly to Chyna, the mother of Daunte's child.
Text (612) 208-6813 for information on dropping off gift cards or if you're a local restaurant wanting to provide meals to them.
Amazon: chynawhitaker.17@yahoo.com
Cashapp: $hubby98
Venmo: Chyna-W-1
paypal: janeyhill@yahoo.com
Sign this petition, and call BCPD to DEMAND accountability.

Visit our recent news post for more resources and info on how to engage.