LOVE + ACTION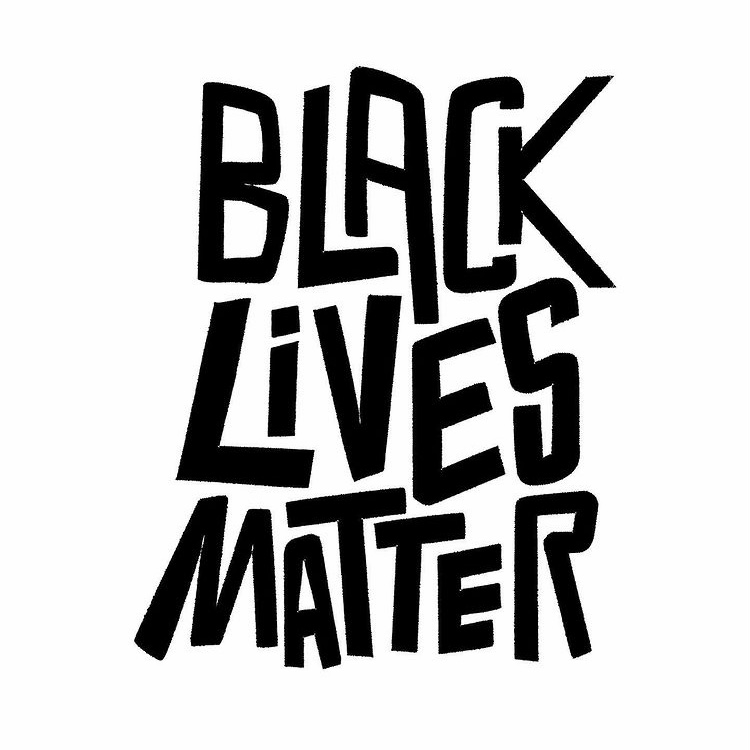 We send LOVE to our Black friends, neighbors, artists, and family in Minneapolis as the world sustains an effort towards justice for George Floyd, and as we suddenly find ourselves mourning the loss of yet another local Black man, Daunte Wright, at the hands of the police. And while love is a heartfelt beginning, we must also take action. We all have work to do – white folks especially, Art Shanty Projects included. As an organization we've begun our own internal equity work, and we've assembled a list of resources that are helping us, and might help you too. Whether you have money, time, access to resources / goods, there are many ways to get involved.
Right NOW, let's commit to:
LISTENING to Black people and educating ourselves on reparations and abolition!
We recommend this article from Jameelah Nasheed / Teen Vogue and this one from Ta-Nehisi Coates / The Atlantic on reparations. Visit MPD150 for an extensive resource list on abolition.
GIVING direct aid to Daunte's family and community in Brooklyn Center in this moment of critical need!
Money can be sent to the Daunte Wright Sr. Memorial Fund, or you can offer mutual aid to Brooklyn Center Community Schools (follow @BCCS286 on Twitter for the latest requests).
SHOWING UP for Black artists and arts organizations! We know that artists are essential visionaries in the movement for racial justice. Engage with their work, make a donation, follow their lead. Here is a growing list of local Black-led arts organizations:
Alanna Morris-Van Tassel Productions
The Givens Foundation for African American Literature
Minnesota African American Heritage Museum and Gallery
Voice of Culture Drum and Dance
Yo Mama's House

We will share more updates soon on our own internal organizational equity work that is in process. In the meantime, we'll see you out there in the community – whether virtually or in the streets.