GET YOUR PANDEMIC WINTER ADVENTURE GUIDE!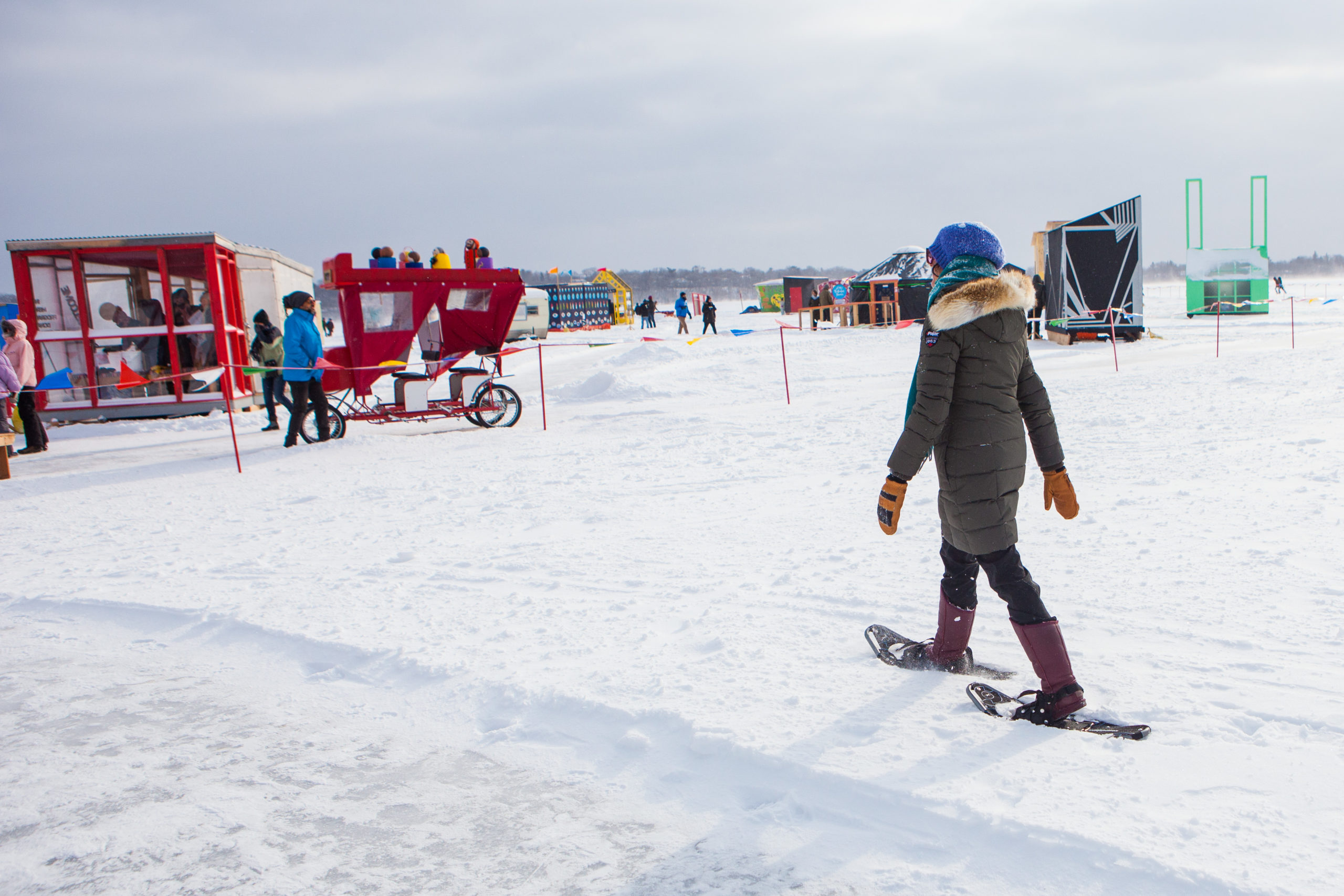 Have you been daydreaming about putting on your bibs and getting outside this winter? Us too! We are excited to announce that we have assembled a special Art Shanty Projects Winter Adventure Guide to creatively (and safely) support that plan. This book is filled with fun shanty-inspired activities for you to do on your own (or with your pod) during the coldest months of the ongoing pandemic. Just like our on-ice event, it's intended for fun-loving adults and kids of all ages. It's only available to new and renewing members for a limited time! Memberships start at $2/month or a one-time gift of $24. Contributors at higher levels will get the guide plus some 'shanty-chic' ASP fashion gear.  If you're in a position to join or renew your membership, we hope you'll do it today! 
This campaign is short & sweet, and all perks – including the guide – are only available if you join by December 31, 2020. For more details, please check out our membership page. Please know that we're still working hard behind the scenes on our internal program year to bring you a fun, more accessible and equitable on-ice event in 2022.

When we do venture out onto the frozen lakes apart this season, know that we will sincerely be missing you. We hope you have a safe winter with as much joy as possible. 
Many thanks for your consideration!