Production Team Job: CALL CLOSED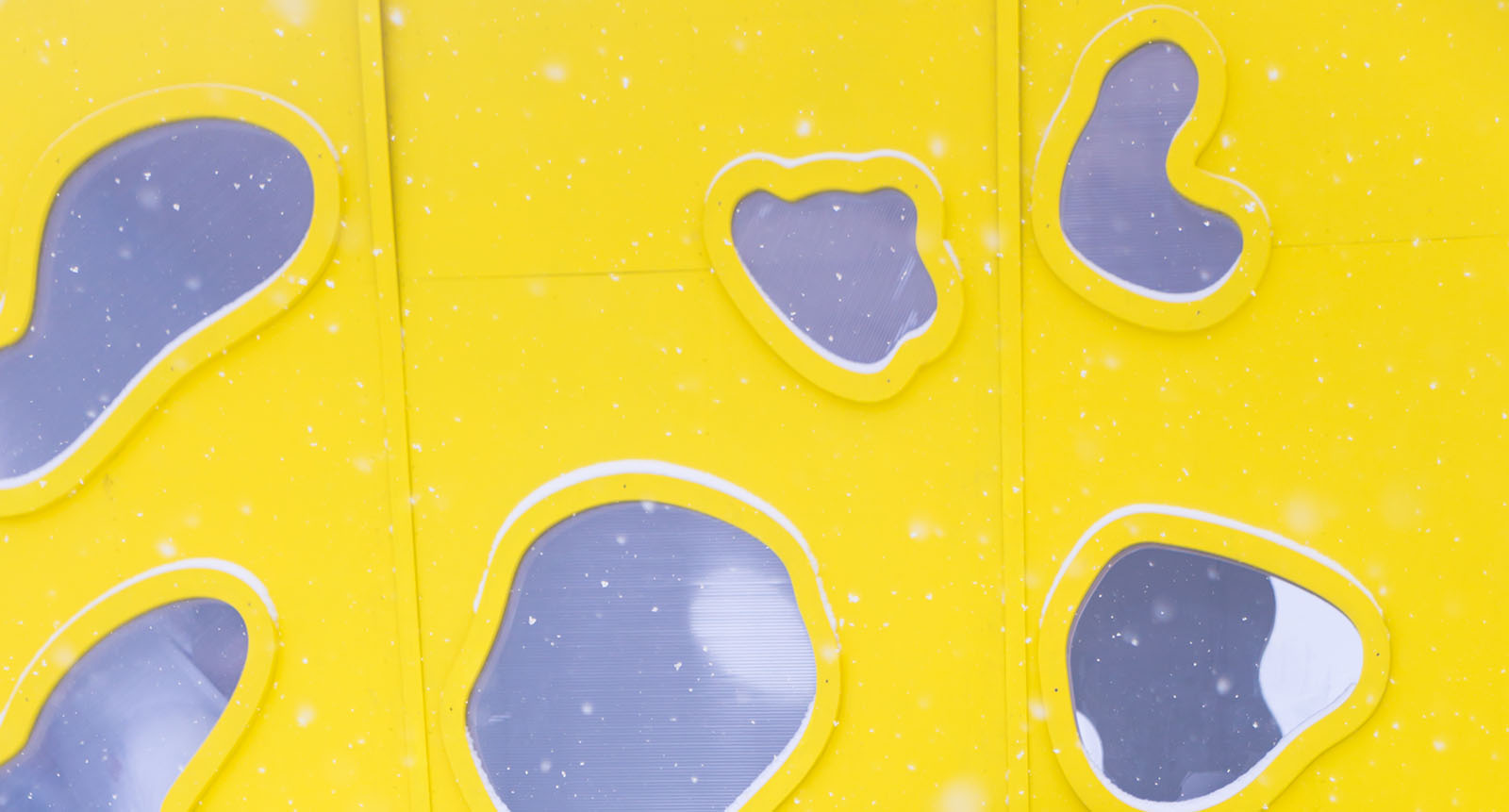 Overview of Positions
The Production Team is responsible for the implementation of the operating functions of Art Shanty Projects. This includes ensuring ongoing programmatic excellence by coordination of activities, programming, and events on the ice and leading up to the on-ice program.
Employees of ASP are expected to participate in a culture of work-sharing and transparency, and to effectively communicate and collaborate with peers, making sure all members are accountable to one another. This team of 3 individuals will be tasked with dividing and completing work assignments accordingly. ASP leadership is horizontal and non-hierarchical, and all directors are tasked with fostering this culture.
The Production Team will be the face of the Art Shanty Projects staff on the ice. As such, they must represent the mission and values of the organization. They will build a joyous and sustainable community both on and off the ice.
General Duties and Responsibilities
Event planning
Volunteer coordination
On-ice coordination
Implementation of communications and marketing
Implementation of membership program
Implementation of on-ice fundraising
Implementation of sponsorship plan
Provision of workflow documentation and bimonthly reports to the Operations Director
Attendance at board meetings and workgroup committee meetings, as needed
Attendance at artist visits before on-ice program, as needed
A majority of this work will be done leading up to and during the on-ice program (the 2nd, 3rd, and 4th weekends in January and 1st, 2nd, and 3rd weekends in February)
Experience
These individuals ideally have experience in or participation in arts festivals or event planning. Time management is a skill of the utmost importance. Recent experience with G Suite is desired. Experience in arts festival operations is appreciated.
Wishlist
Graphic design experience
Photography experience
Fundraising experience
Additional Info
These 3 positions will be hired in October of 2019, paying $20/hour. Applications are to be submitted individually, not as a team. There is an expectation that over the term of the contract the Production Team will each work approximately 335 hours, ending at the beginning of March, 2020. As these positions are specifically positioned for emerging arts professionals, additional funds for professional development and trainings related to ASP activities may be made available.