Happy Juneteenth!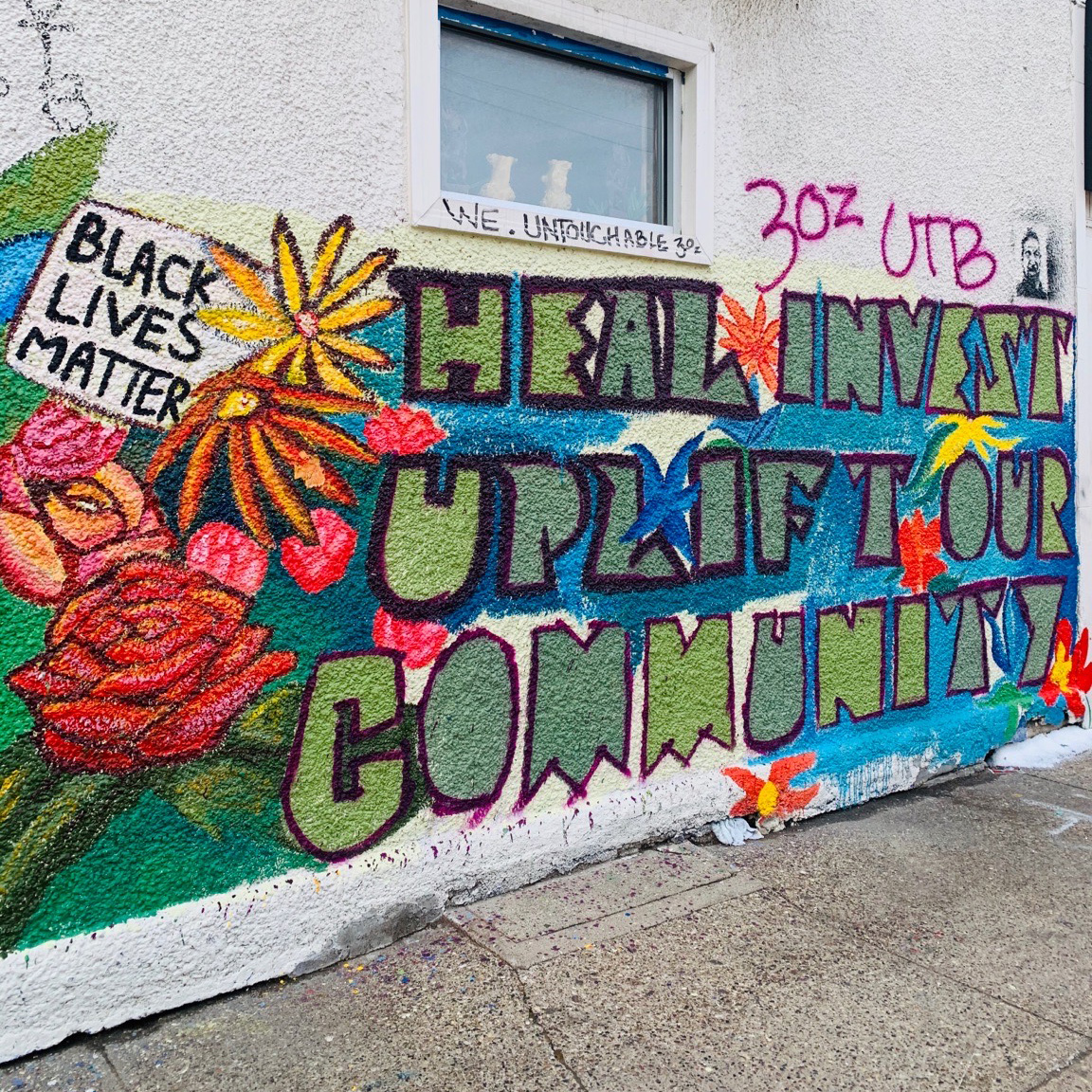 Happy Juneteenth to our Black neighbors, family and friends! We wish you healing celebrations on this important day.

White folks: if you're asking how you can celebrate Juneteenth, today's a great day to make a donation to Black-led organizations. In this moment our city is not only considering how it will rebuild its physical structures, but also how we will reshape our social fabric towards equity and justice. Artists – especially Black artists – are essential visionaries in this process. We encourage the support of Black artists and Black-led arts organizations at this time.

We've assembled a list of organizations you can support locally (see below!). We hope you spend some time to become familiar with them, and make a financial contribution if you're able.

We also encourage reading more about reparations. We recommend this article from Jameelah Nasheed / Teen Vogue and this one from Ta-Nehisi Coates / The Atlantic.

Black art matters. Black stories matter. Black lives matter.

Much love,
Erin and Arlo
Art Shanty Projects Co-Directors


LIST OF MINNEAPOLIS/ST. PAUL BLACK-LED ARTS ORGANIZATIONS* TO SUPPORT:
Alanna Morris-Van Tassel Productions
The Givens Foundation for African American Literature
Minnesota African American Heritage Museum and Gallery
Voice of Culture Drum and Dance
*if you work for a local Black-led arts organization and you're not on this list, let us know! Email program@artshantyprojects.org and we'll add you!