Call for Operations Director now closed.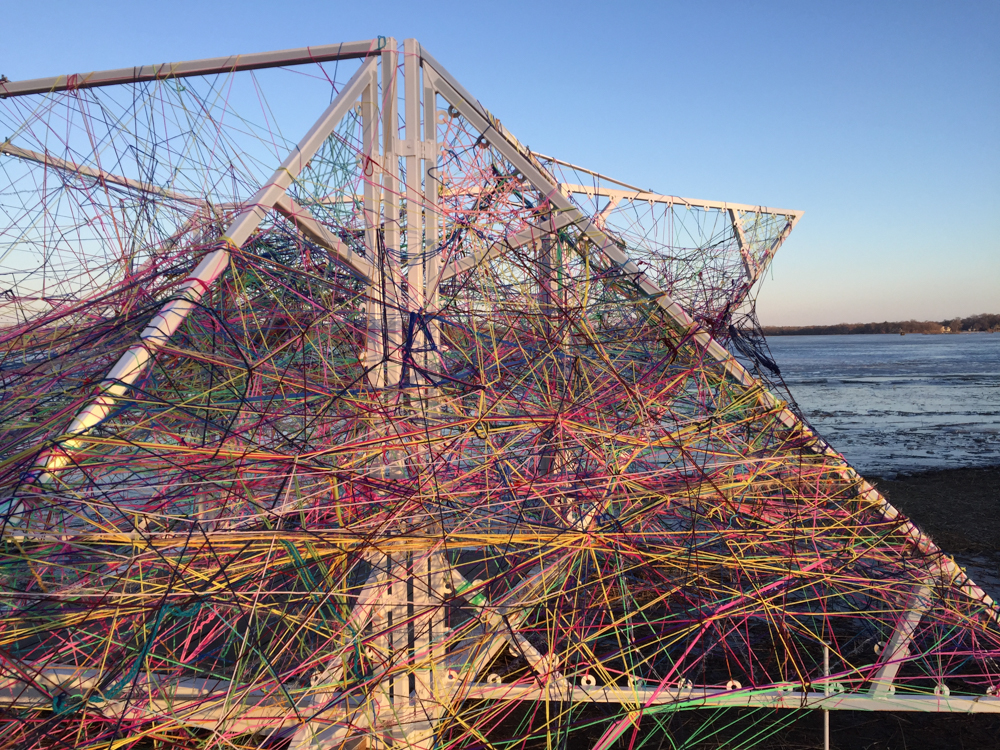 Art Shanty Projects is hiring a new Operations Director.
Position Overview:
The Operations Director is responsible for the operating functions of Art Shanty Projects and is charged with administering all affairs of the organization in cooperation with the Artistic Director and Board. This includes ensuring ongoing programmatic excellence, rigorous program evaluation, and consistent quality of finance and administration, communications, and systems.

Employees of ASP are expected to participate in a culture of work-sharing and transparency, and to effectively communicate and collaborate with peers, making sure all members are accountable to one another. ASP leadership is horizontal and non-hierarchical, and all directors are tasked with fostering this culture.

As board liaison, the Operations Director works closely with the Executive Committee to provide support for board-led projects and ensure timely and consistent communications between staff and board. The OD oversees the workflow of the Production Directors and provides monthly reports to the Board. They provide behind-the-scenes work that serves to build a joyous and functioning community on the ice.

General Duties and Responsibilities:
Administers org email account(s) and website
Works with Bookkeeper and Treasurer to oversee cash flow in adherence with Board-approved budget
Files taxes and forms for nonprofit status
Maintains grant calendar
Works as liaison between board and staff
Oversees the workflow of the Production Directors
Maintains sponsorship agreements and relationships past and ongoing
Obtains all required permits and insurance for the on-ice event
Participates in hiring contractors and staff in conjunction with the Executive Committee
Provides support on-ice, as needed
Manages snail mail, as needed (P.O. Box located in NE Minneapolis)
Experience
This person needs to be highly organized with a great attention to detail. Time management is a skill of the utmost importance. Experience with management and recent experience with Quickbooks and G Suite is desired. Experience in arts festival operations is appreciated.
Additional Info:
This is a year-long position, beginning July 2019, paying $30/hour, with an expectation that over the term of the contract the Operations Director will work approximately 600 hours
Please send a letter of interest, resumé, and three references to admin@artshantyprojects.org