Meet our new Production Team!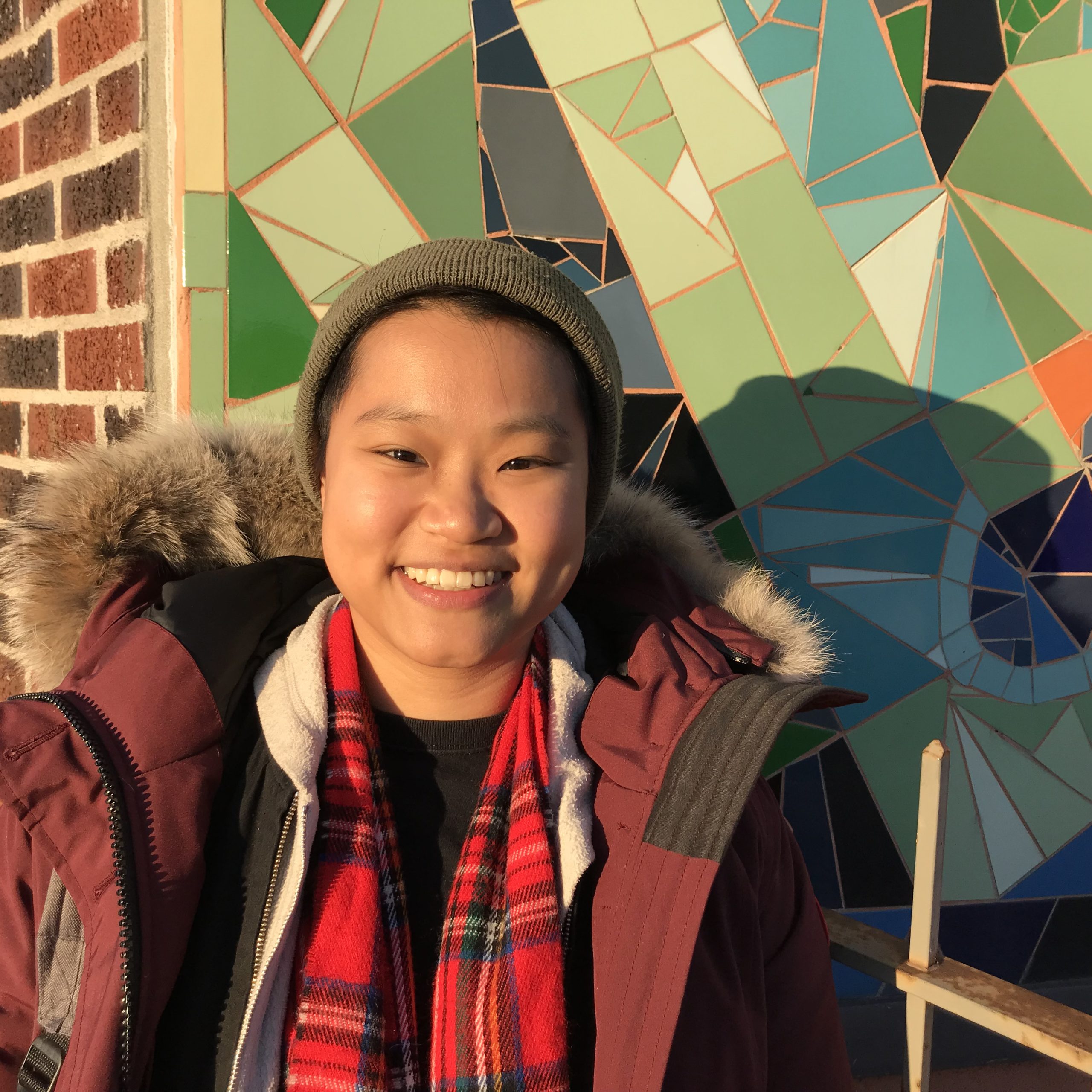 Please welcome Connie, Madilynn and Sequoia to the Art Shanty community! Together, they will be managing the production side of our On-ice Program, including planning, implementation and post-event evaluation. This is a new, non-hierarchical approach to production for us, and we're excited for their collective skills, experience, and interest in this experimental and highly collaborative model.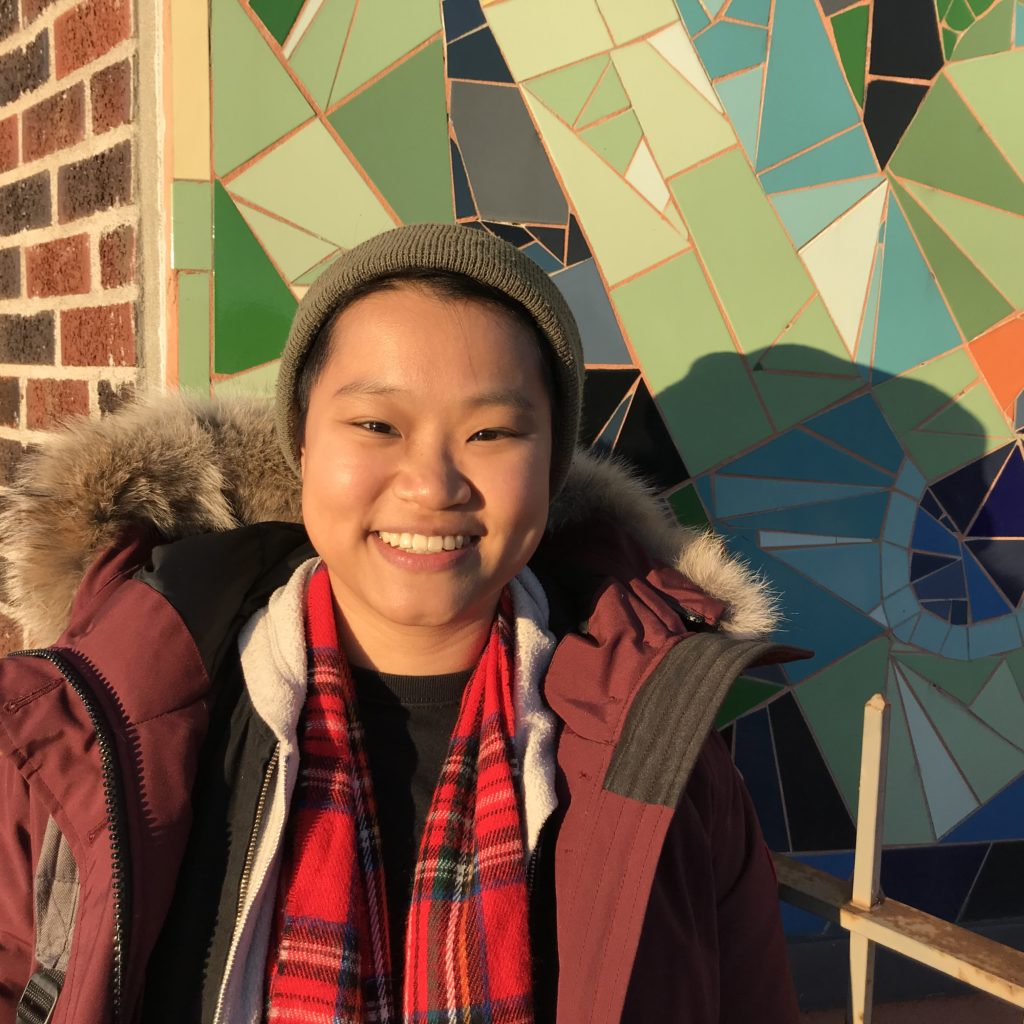 Connie Chang graduated from Hampshire College in May 2019 with a degree in Screenwriting and Critical Race Studies. She is extremely excited to be joining the Art Shanty Projects team after wrapping up a fall internship with Coffee House Press. Connie's favorite part of winter is the first big snow of the season, when everything is quiet, white, and still. She can't wait to get out on the ice and help setting up shanties!

Madilynn Garcia is a Native Texan and alumna of The University of Texas at Austin. She has spent the last two years making a cozy home in Minnesota and learning to love being outside all year long, especially in the winter!! Madilynn has been working throughout the Twin Cities in theatre and public art as a stage manager and producer. Recent projects include Northern Spark Festival (Northern Lights.mn), The Great Leap (Guthrie Theater), and The Four Seasons (The Moving Company). Madilynn loves biking, exploring the Twin Cities, and spending time with her dog named Felix.

Sequoia Hauck is an interdisciplinary performing artist who studied at the University of Minnesota-Twin Cities. Sequoia is currently the Director of Programs at The Southern Theater and enjoys dabbling in many aspects of performance/theater as a stage manager, house manager, producer, curator, playwright, and performer. Sequoia spent all of last winter in sunny Aotearoa/New Zealand and is ready to trade in those Chacos for snow boots and get out on the icy lake.