2020 Volunteers
Thank you to everyone who has volunteered their time, energy, skills, resources, expertise, equipment and more! You are essential to planning and smooth running of our festival.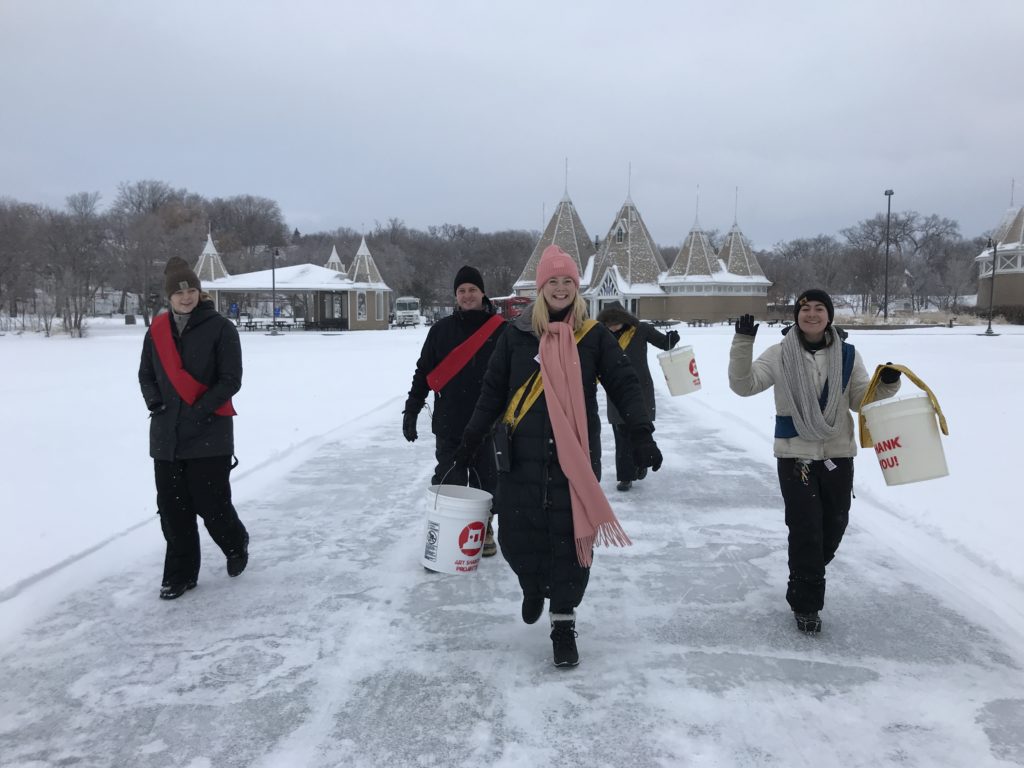 On-Ice Event Volunteers:
Beverly Ames
Amy Boland
JoAnna Bourain
Elizabeth Campbell
Alex Eninsche
Wendy Escobar
Erica Fladeland
Patrick Flaten
Scout Fleckenstein
Rose Garcia
Sarah Hallen
Marz Haney
Lynne Harper
Brian Hauck
Sarah Horning
Patricia Jackson
Derek Johnson
Ana Maceda
Alison Kennedy
Naomi Lund
Samuel Malm
Darren McGann
Elissa Meyer
Julie Nelson
Maggie O'Connor
Blake Peterson
Judi Petkau
Tim Pollnow
Linda Ridlehuber
Len Schmid
Taya Schmid
Barbara "Babs" Shelton
Julie Strand
Elise Swenson
Nicole Terry
Mari Xiong
Ehkhudah Zar
Olga Zenteno
Volunteer Production Support:
Anthony Chapin
Kathleen Lavelle
Michael Murnane
Volunteer Jurors
Jeremy Bue (past shanty artist + ASP board member)
Anthony Chapin (past shanty artist)
Zoe Cinel (artist + curator)
Catherine Gadient (ASP board member)
scottie hall (artist + arts administrator)
Cali Mastny (past shanty artist + ASP board member)
Julie McGarvie (artist + arts marketing/PR professional)
Cole Sarar (past shanty performer)
Pamela Vazquez (art historian + curator)
Andrew Young (artist + arts educator)

Our 2020 jury was comprised of current ASP board members, past shanty artists and performers, and local artists and arts administrators. It was assembled and led by our Artistic Director, Erin Lavelle (herself a past shanty artist). We are grateful for the service of our jury in selecting the 2020 shanty artists and performers. Thank you!